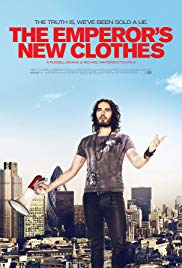 WHAT'S IT ABOUT
The rich are getting richer at an astronomical rate.
The poor are getting poorer at a faster rate.
The GFC was created by bankers obsessed with greed and riches.
We, the people, bailed out the banks with trillions of our dollars – putting our nations in debt.
Yet the bank bosses continue to earn over 300 times the wage their cleaners earn.
User Comments